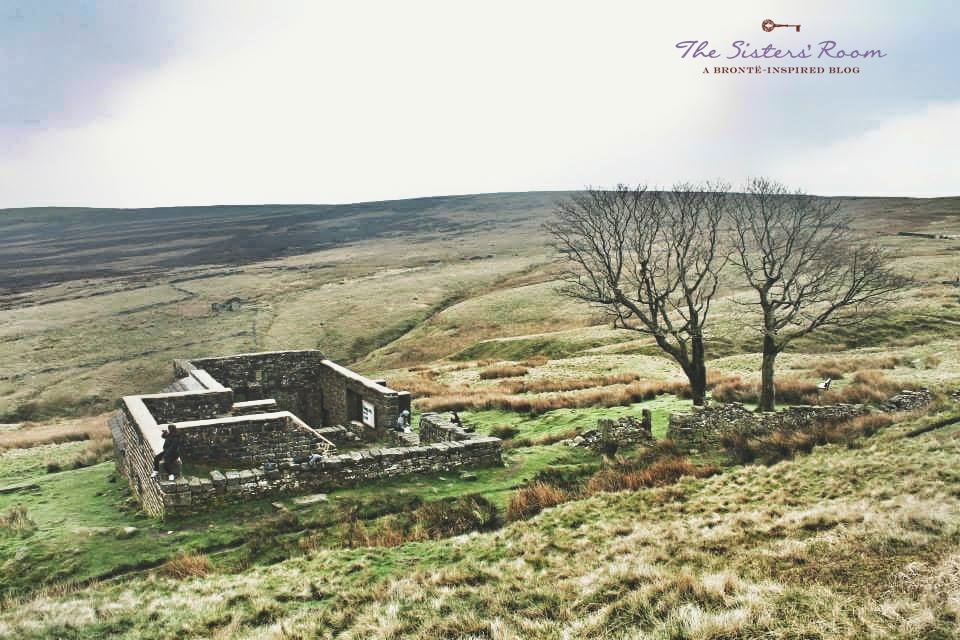 The first time we went to Haworth in 2014, we chose to go on a walk on the moors in a warm, sunny and windy morning at the end of April. Though we didn't know which paths we would take we perfectly knew where we wanted to go: to Top Withens, of course.
Top Withens, or Top Withins, is located about 5 kilometers from Haworth, and today it's just a remote and abandoned farm. But even if you can see only ruins here now, this is a really special place for those who love Emily Brontë and her only novel- in fact, Top Withens is said to be the place which inspired the Wuthering Heights farmhouse.
Even though its appearance does not match the house in the book, this place is really breathtaking, and its isolated position on the top of the hill could easily have attracted the shiest sister during her long and solitary walks on the moors. She could have found inspiration here, even if her wild imagination may have used other sources too.
Originally known as "Top of th'Withens" for its position, this place was probably built in the second half of the 16th century and the house was inhabited until the '30s of 1900.
There is no evidence that Emily knew this house or that she took inspiration from it in building, with her wild imagination, Wuthering Heights, the windswept and isolated dwelling we all know.
Despite of this, it is not hard to imagine our solitary Emily wandering in the moors, chasing ghosts, winds and voices, playing out there with a disheveled capricious girl and a barefoot boy. Emily was there, looking at them growing up and rolling over in the grass, running free in the wind. What she sees is a godforsaken windy place, far from everything. It's a romantic landscape, such a perfect place for the house of these two kids of whom she could hear the laughter echoing.
That's why, when you finally get to Top Withens after a long walk down the steep paths, you just can't help it- you are there, and can clearly see everything. It's easy to picture things may have been that way, and if none of this is true, it doesn't really matter anyway. In fact, if you take your time and listen carefully, you can still hear Heathcliff and Catherine's voices in the wind calling to each other.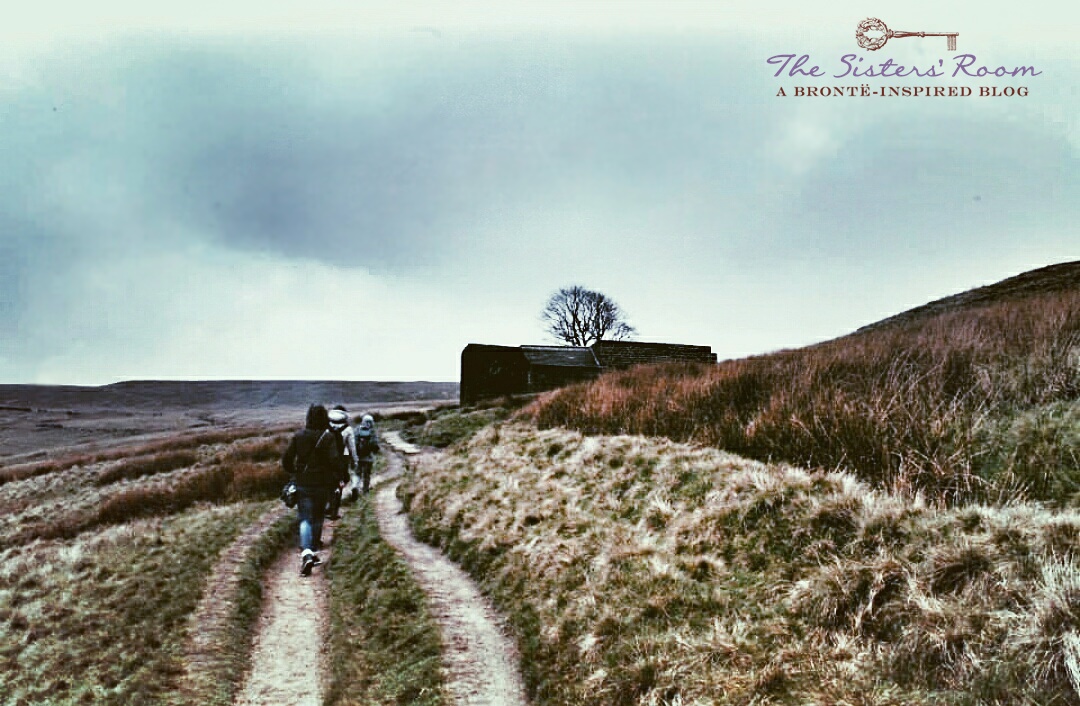 Serena