On this very special day we would like to remember Charlotte Brontë by telling you about one of our journeys to Brontë Country which led us to a place strictly connected to her. Last year, in fact, we went on a walk to Lothersdale and learnt some interesting information about that village and Stone Gappe too. Our amazing guides organized everything: Johnnie thought of a plan, Leri walked us there. We spent a lovely morning not far from Haworth, in the footsteps of Charlotte.
Lothersdale and Stone Gappe
Lothersdale is a small village and civil parish in the Craven district of North Yorkshire, and it's about ten miles away from Haworth. It is a small community of about 200 houses but, as every respectable Brithsh village, you can find a church, a pub, a village hall, a clubhouse and a primary school there too. If in Haworth you feel like time stopped there, here you could easily think you are stuck in a postcard. Everything is so lovely and quite. You can forget about traffic and chaos here. No house in Lothersdale is connected to mains gas or water and it has very limited mobile and broadband connection too. Also, the Pennine Way runs through this village.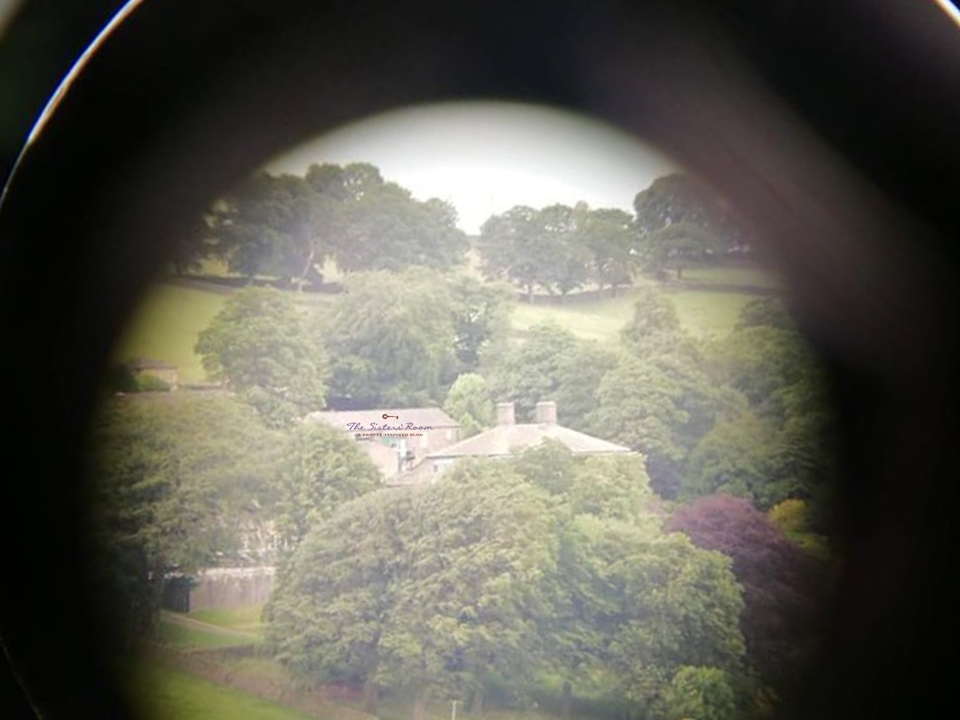 We walked through amazing and green fields, through cows, sheep and goats happily browsing there. We went up and down lovely hills and went past streams and trees.
Stone Gappe is an 18th-century house in Lothersdale and it's strictly connected to Charlotte Brontë. The house is in fact believed to have served as inspiration for Gateshead Hall in Jane Eyre. As a matter of fact Charlotte Brontë worked there for a time as a governess (May to July 1839), but apparently she had not a pleasant job and life experience there. She worked there for the Sigwick family, but she was not happy. The adults would ignore her, the children were undisciplined. As an author, Charlotte must have worked on those feelings of alienation and solitude, disrespect and indifference, and she could have easily used all that in Jane Eyre.
Looking for Jane Eyre
Also we couldn't help to notice that the house faces a panoramic view in the distance of the valley of the River Aire. Sounds familiar? There are no proofs that the names Aire and Eyre are actually connected. It's quite easy for us, though, to picture Charlotte wondering all around the house in her spare time, maybe already thinking of some brave, young woman who, despite life troubles, would find her place in the world and live her own life, as she dreamt it.
Serena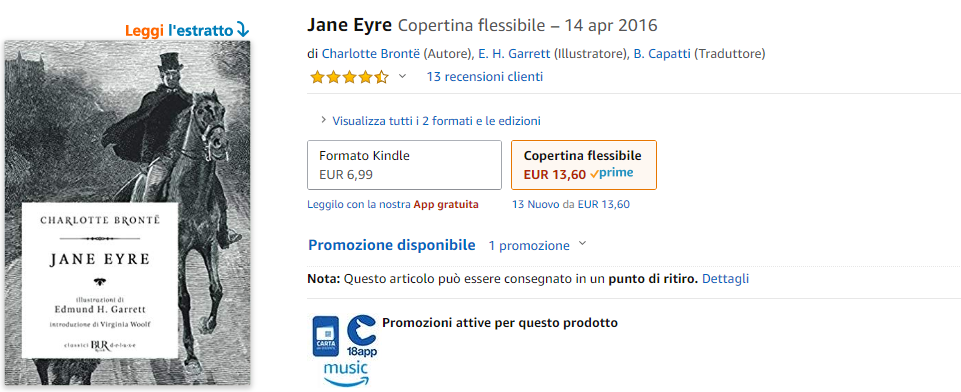 Have we already introduced you our amazing guides, Johnnie and Leri? You can learn about them here Our Guest: Leri Morgan-Wynne, Our Guide On Haworth Moors and here Our Guest: Johnnie Briggs, Blue Badge Tour Guide.