We are very proud to announce that also this year The Sisters' Room is collaborating with the Brontë Parsonage Museum. On the last Friday of each month we will publish special contents curated by the experts of the museum.  Let's have a look at what's inside the closets, drawers and cupboards at the Parsonage. You will find in this section some of the objects that belonged to the Brontë family and which are kept in the Brontë Parsonage Museum archives. Enjoy this new article!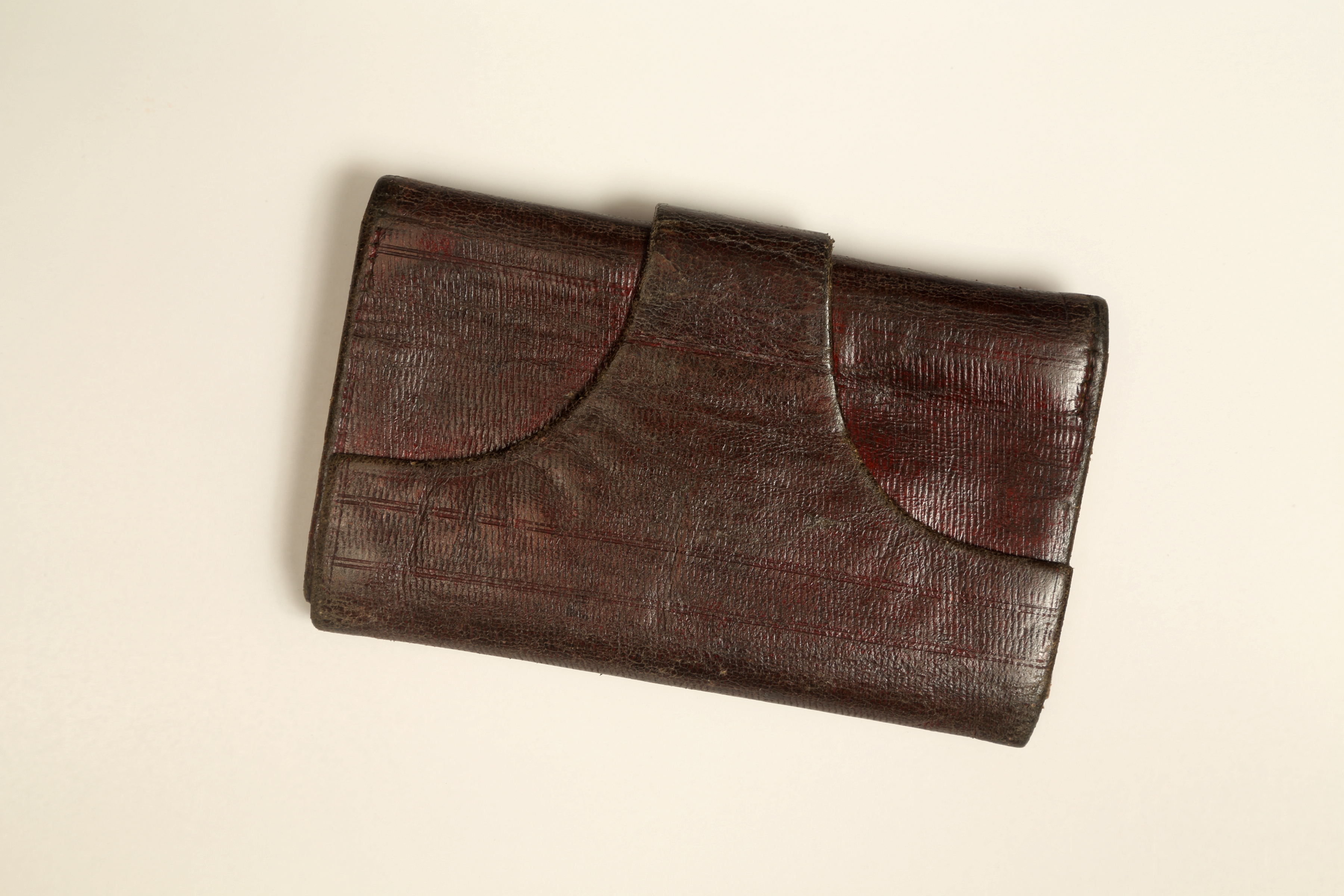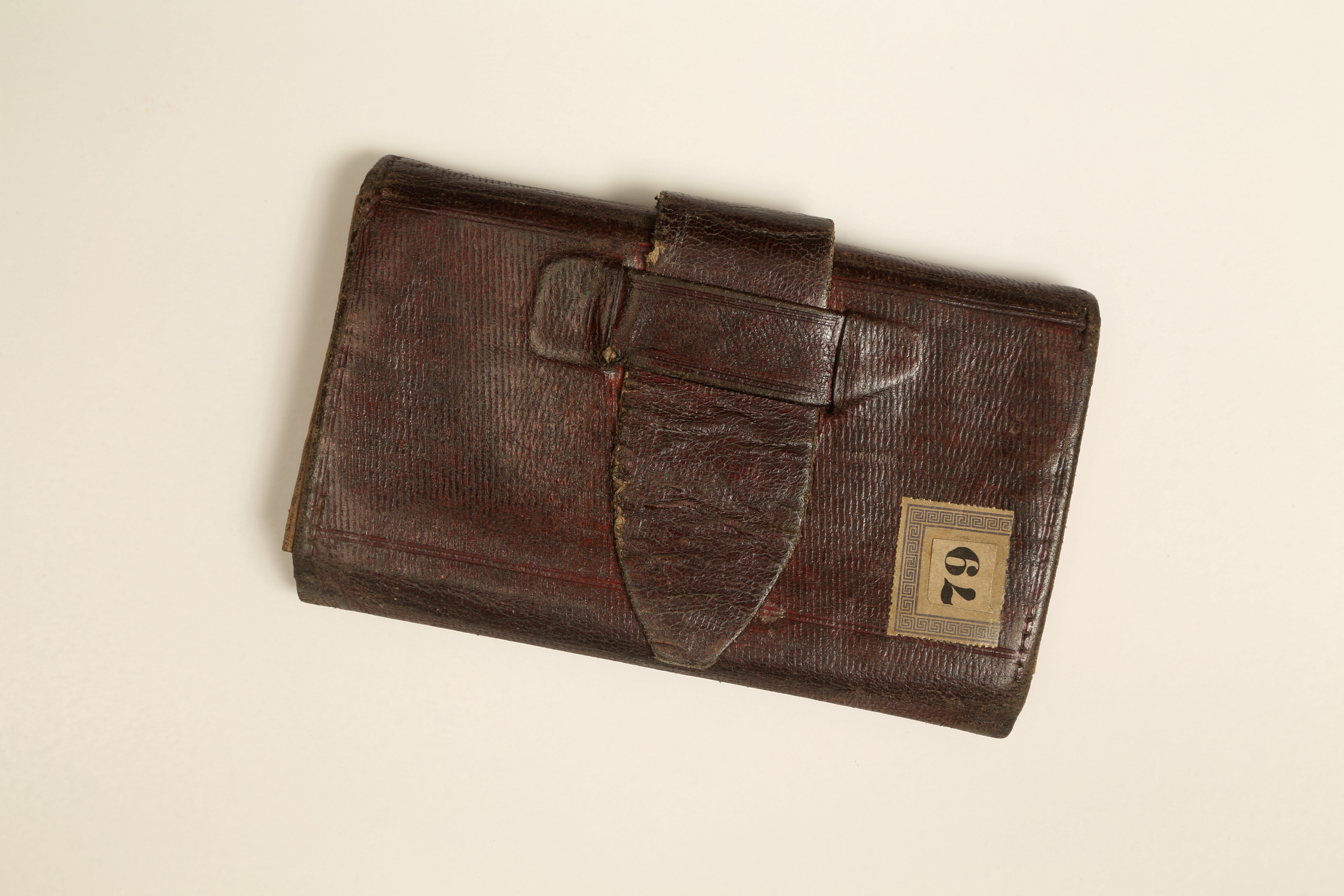 The wallet is one of Branwell's few surviving possessions. It passed to Martha Brown's family and was included in the sale of their Brontë relics held at Sotheby's in 1898.
Brontë Parsonage Museum
Curious to find out more about Branwell Brontë? Don't miss Branwell, the forgotten brother?