A few years ago, while having a memorable lunch in one of our favourite restaurants in Main Street, some English friends told us about Gentleman Jack, a BBC and HBO production. We had never heard about it before, but our friends were so excited about this tv series that we were immediately intrigued. This show tells the story of Anne Lister, a woman who lived in West Yorkshire, and there seem to be some kind of connections with the Brontës that we are going to explore in two separate articles coming out this month. Here is the first one about who is Anne Lister and what is she remembered for.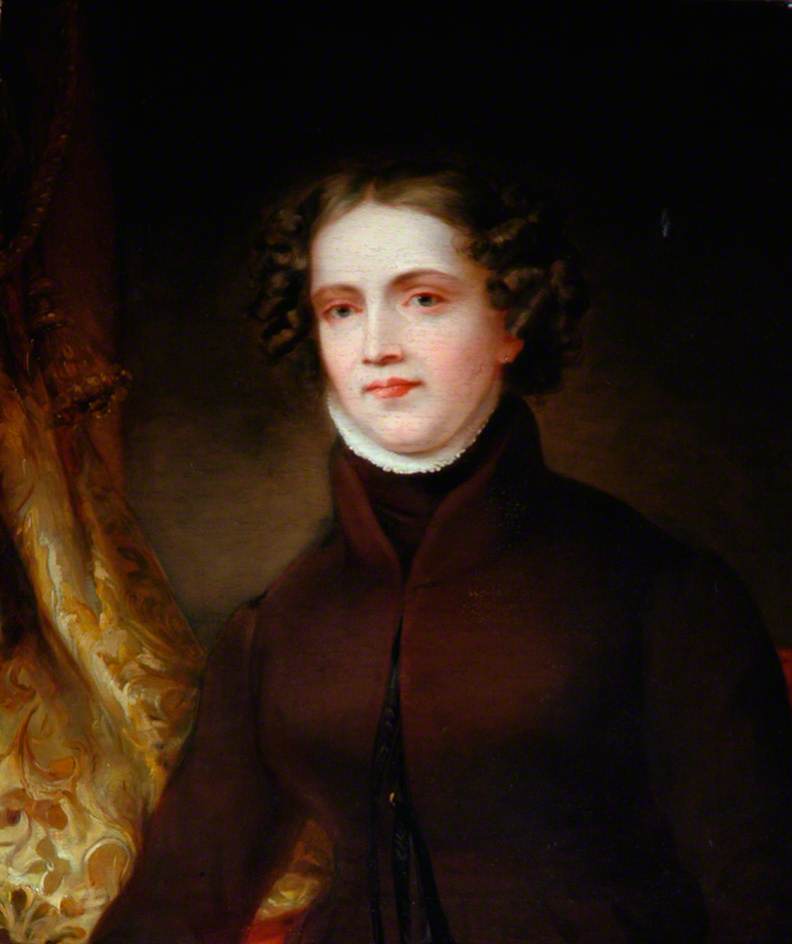 For those who don't know her yet, Anne Lister was a well-known landowner from the north of England, who also invested in railways and came to own a mine in 1835- the Walker Pit. Such little information is enough to understand that she wasn't exactly the kind of woman one expected to hear about in those years. She had the chance to travel around Europe: France, Italy, Switzerland, Belgium, Spain. She was ahead of her time, and the reason why we know so much about her is that she also wrote an extremely detailed account of her life and adventures. She is in fact the author of the longest diary ever written in the English language, with almost four million words.
Anne started her memoirs when she was 15, and what makes this story even more fascinating is that a part of the diaries she wrote were encrypted in a secret code that combined elements like words from the Greek alphabet and mathematical symbols. Her writings remained unread for years, until towards the end of the nineteenth century John Lister, one of her descendants "cracked the code". Those encrypted lines in the diary were obviously meant to protect some aspects of Anne's life from the intrusion of unwanted readers, and they were kept secret until decades after the decoding.
In her diaries, Anne wrote about business, social and national events, but she also mentioned her private life which wasn't so easy to manage despite being a wealthy and successful woman. Because of her modern way of living, which was seen as quite unusual at the time, Anne was considered an eccentric woman and there was a lot of gossiping going on about her life- most of it regarded her interest in buisness, but also her sexual orientation, and because of both these things she got to be later unkindly addressed as "Gentleman Jack". Anne's diaries also report the struggles of being a lesbian and a modern woman in the ninetheenth century, at a time when being different wasn't an option. Anne took a step towards the emancipation of women and equality, she was in fact the first woman in the UK to contract same-sex marriage. She married the love of her life, Ann Walker on Easter Sunday 1834 in Holy Trinity Church. It wasn't of course a legally recognised wedding, but it was an official love commitment and since then they lived as a married couple. Today a blue plaque commemorates Anne Lister in Trinity Church, and her diaries are added to the register of the UNESCO Memory of the World Programme that safeguards the documentary heritage of humanity.
But how does Anne's story relate to the Brontës? Stay tuned and we will soon explore the Brontë connections in our second article next week! 
Selene
Cover picture from primevideo.com