Just like his sisters, Branwell was always attracted by music and tried to learn more than one instrument. Between 1832-34 he took piano lessons with Emily and Anne from Abraham S. Sunderland, the teacher hired by Reverend Brontë. 
Branwell also enjoyed to play the organ at St. Michael & All Angels, the local church, and he loved Haendel's music in particular. This preference is reported in one of his writings from 1831 and in one of Charlotte's Angria tales where, through the fictional character Patrick Benjamin Wiggins, she mocks her brother with a parody.
Branwell was also very soon captured by Bach, Mozart and Haydn, enough to attend many shows where their pieces were performed. However, the musical instrument that interested him the most was the flute. Even though there are no references in diaries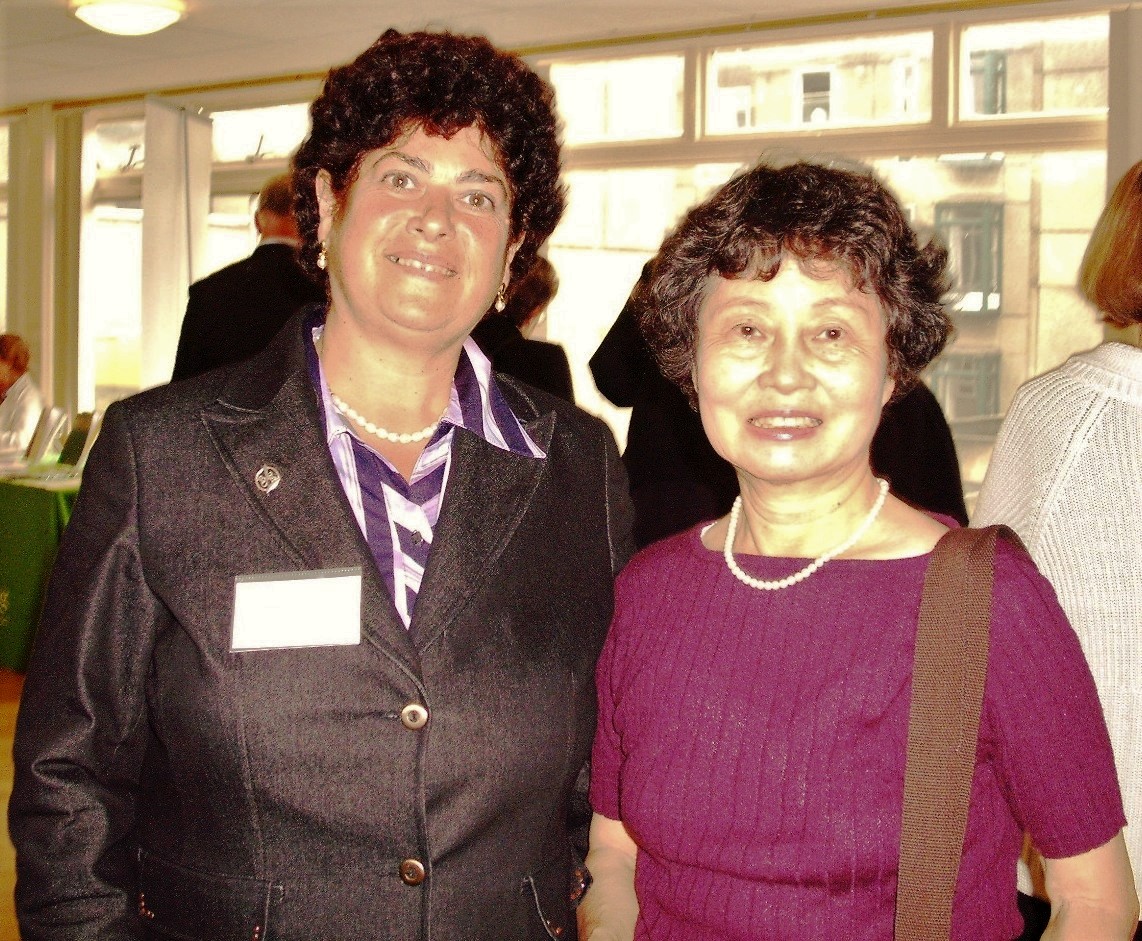 or letters about that, and no flute has ever been found in the parish, many Brontë scholars (Chitham, Barker, Gérin) agree on the fact that Branwell used to play it.
My friend, the Japanese scholar Akiko Aguchi carried out an interesting study1 according to which Branwell had to learn the flute at the age of 14. The only proof of that is the existence of a small handwritten book dated 1831-1832 which contains the transcription of 21 arias from other instruments, mostly musical psalms, songs, marches, and Scottish folk ballads. The songs and the pages of the book are not numbered, and even though the tunes are simple, Branwell's flute book is not easy to be read. The book also contains  some ballads with the lyrics by Rober Burn and Walter Scott, which were very well-known back then in Yorkshire. 
Still according to Higuchi and the other schoolars previously mentioned, Branwell had to learn to play a wind instrument in just three months, certainly with the help of some teacher, because in his "flute book" we can find the calligraphy of somebody else. Moreover, Branwell also used to take part from time to time in some flute performances given by the Haworth Philarmonic Society at the Black Bull.
 1 Higuchi Akiko, The Brontës and music, Volumes 1 and 2, Tokyo, Yushodo Press, 2008
           Maddalena De Leo
Branwell's portrait is taken from Pinterest.
In the picture inside the article you can see Professor Maddalena De Leo and Akiko Aguchi.