The name "Haworth" comes from Old English and it means "farm surrounded by a hedge"- because all farms in the past used to be enclosed by a fence. The name of the village is not mentioned in the Domesday Book [1].
The railway we can still visit today in Haworth, with the typical steam locomotive, was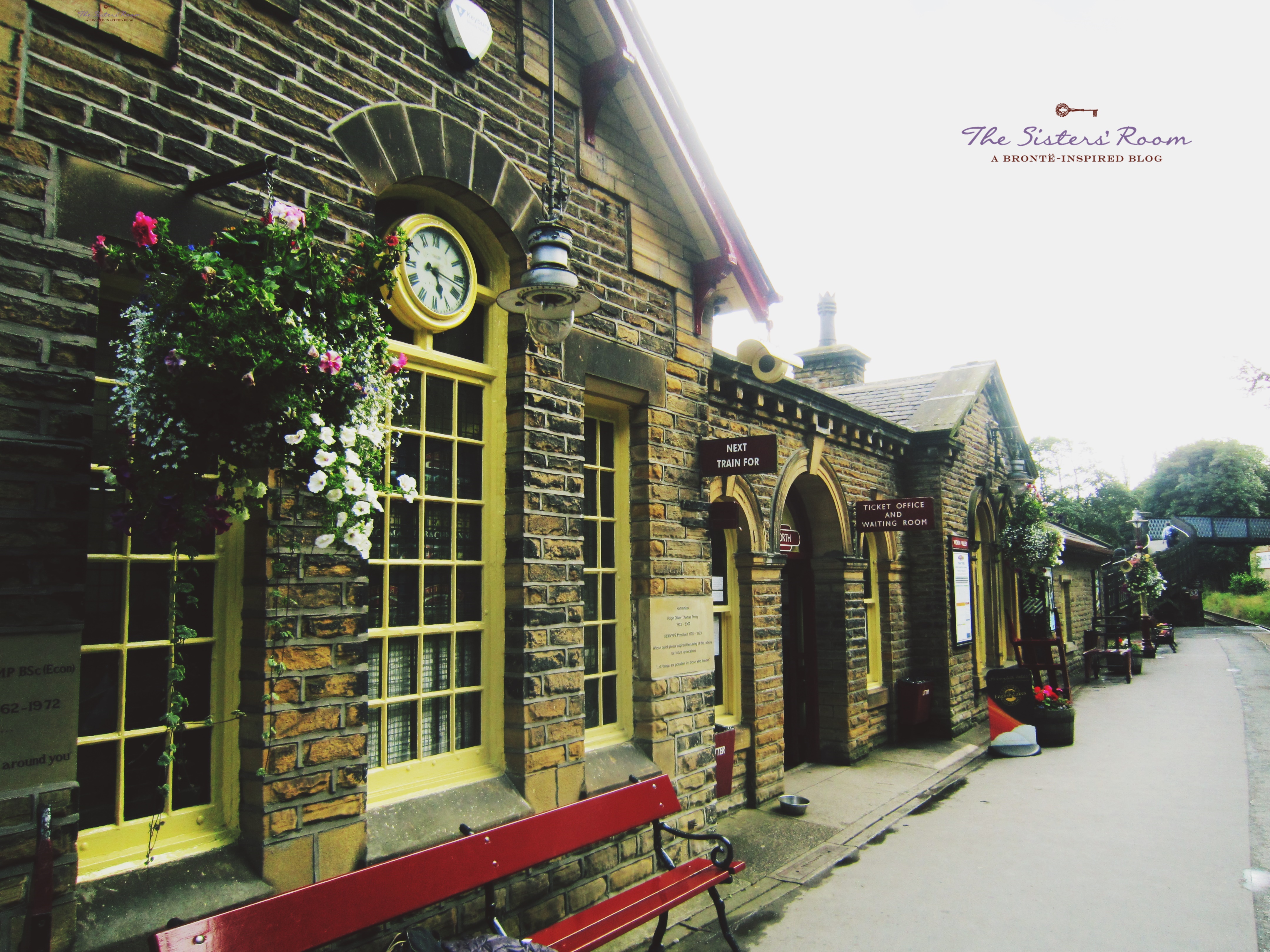 built in 1857. Before that, Manchester and Keighly were connected by a daily train called "The Enterprise", and the journey was about five hours.
The village had a millennial tradition of textile industry and the last loom was still visible in 2000, inside a large shop at the edge of Haworth called "Edinburgh Mill" – which does not exist anymore.
The lake and artificial dam called "Lower Laithes Reservoir", which is nowadays an integral part of the landscape behind Haworth's moor, was built by Morrison and Mason Ltd between 1914 and 1925. The total estimated budget was around 290.000 pounds but the war stopped its construction and the expenses tripled.
In Haworth, streets have names grouped by subject: plants and trees, colours, rivers, female names, queen Victoria and royals from the Nineteenth century, historical events and famous characters. There are also seven streets dedicated to the Brontë family: Ann's Street (probably dedicated to Anne Brontë), Branwell Drive, Brontë Street, Emily street, Heath-cliff, Jane Street and Shirley Street.
Maddalena De Leo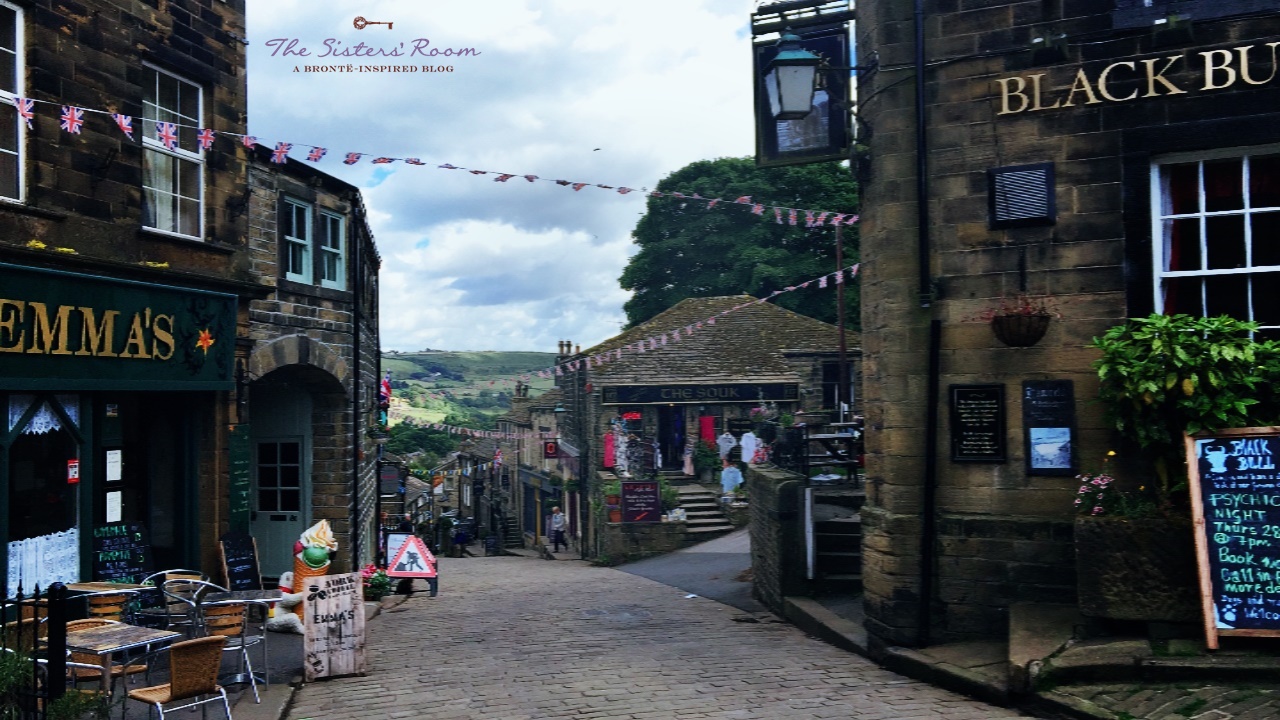 [1] The Book of Domesday is a manuscript record of "The Gread Survey" of medieval England commissioned in December 1085 by order of William The Conqueror.
To learn more about about the village where the Brontë sisters were born, you should read also: Brontë Curiosities: legends from Haworth- An Article by Maddalena De Leo.