Would you like to walk with us up to Ponden Kirk today? Here you can find our article about one of the most amazing walks on the moors ever- and this very article you can find in our book E sognai di Cime Tempestose also.
Our Walk To Ponden Kirk, In The Footsteps Of Emily Brontë
Have you ever felt the wind blowing on you so powerfully that you can't stand still? Have your cheeks ever been so cold that you can't talk? We felt like this on our way to Ponden Kirk, one of those places on the moors that were especially dear to Emily.
It is an outcrag of gritstone rock not far from Haworth, and its peculiarity is that there is a hole in the base. Among the people who live in that area, Ponden Kirk is well-known for various legends, one of which says that any woman who passes through the ring of rocks in the outcrag is bound to get married within a year. A crag and a legend make us immediately think of the Penistone Crags, those rocks inhabited by the fairies that caught the attention of young Cathy in Wuthering Heights.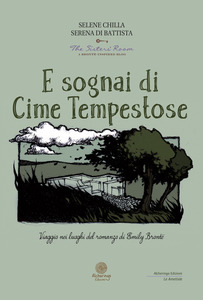 We couldn't miss such an important place connected to the novel. We went to Ponden Kirk together with a professional guide, whose help this time was more essential than ever. Every time you walk on the moors you need to take into account that it's really easy to get lost if you're not used to that kind of landscape, and it's almost impossible to find the right direction in the wind and the rain. Our walk towards Ponden Kirk took place right in the middle of a "wuthering" weather, which contributed to make our visit one of the most amazing adventures ever in Haworth.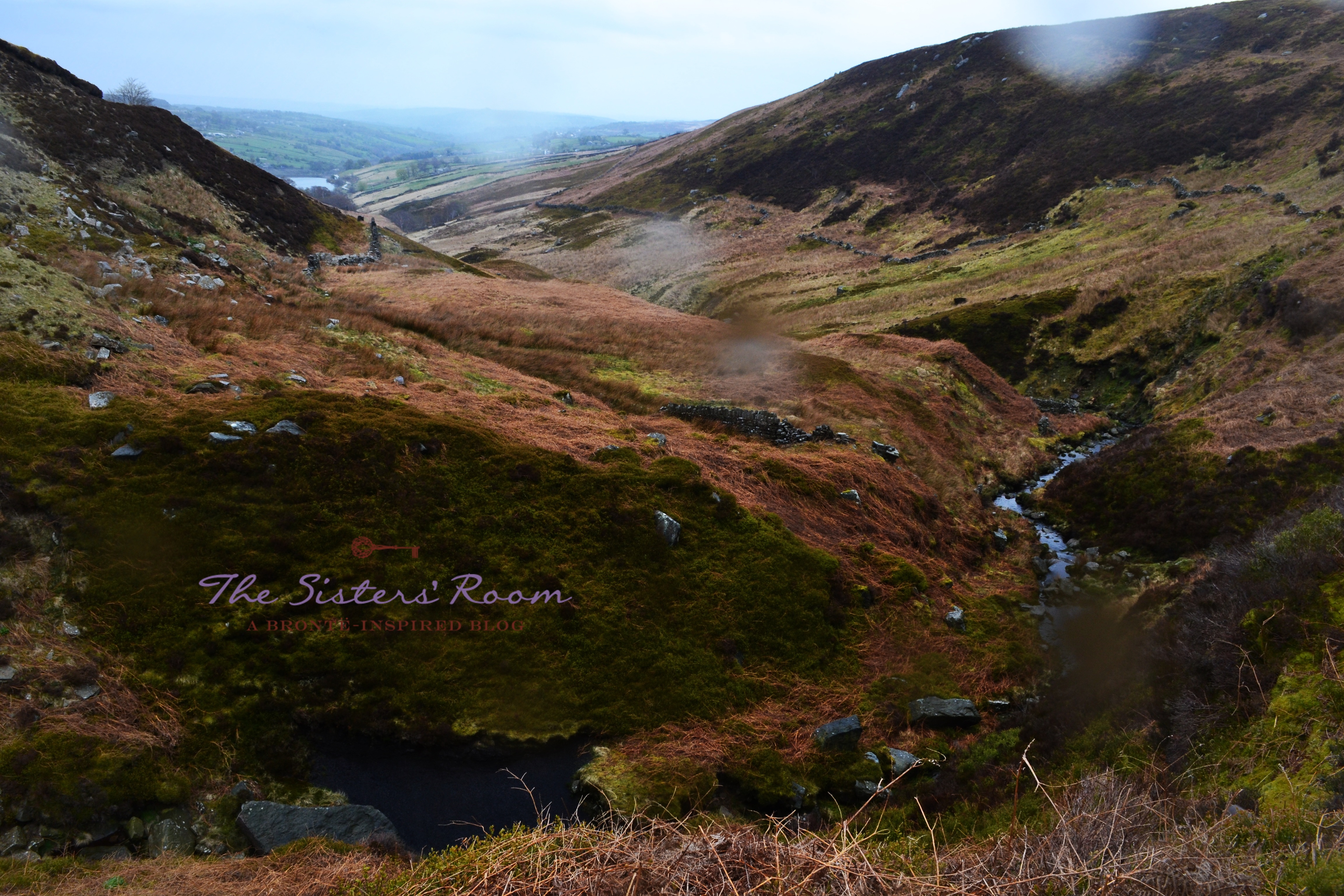 We crossed streams, we tried to fight against the wind on slippery paths wet with rain, we got lost and then found ourselves again through the green grass, but we eventually reached our destination and were able to enjoy the astounding view of the very same valley were Top Withens stands. It's hard to describe our feelings up there. We felt so close to Emily that we could almost hear her voice.
                                                                                                                                                                                                    Selene
Did you know that a book by The Sisters'Room has just been published? It's called E sognai di Cime Tempestose (And I Dreamt of Wuthering Heights), and it is about the real places that inspired Emily's novel. You can find the article you've just read in our book, together with our pictures, our research, and more travel articles. For now the book is only available in Italian and if you like our language and you don't want to miss it click here to know more, but if you only speak Eniglish stay tuned and never say never…