Our latest journey to Haworth was short but really intense. Amongst our favourite memories there is the happiness to come back to the Brontë Parsonage Museum, bringing with us something very special this time: our book about Emily and the places of Wuthering Heights. Can you imagine how fast our hearts were beating, knowing that we wer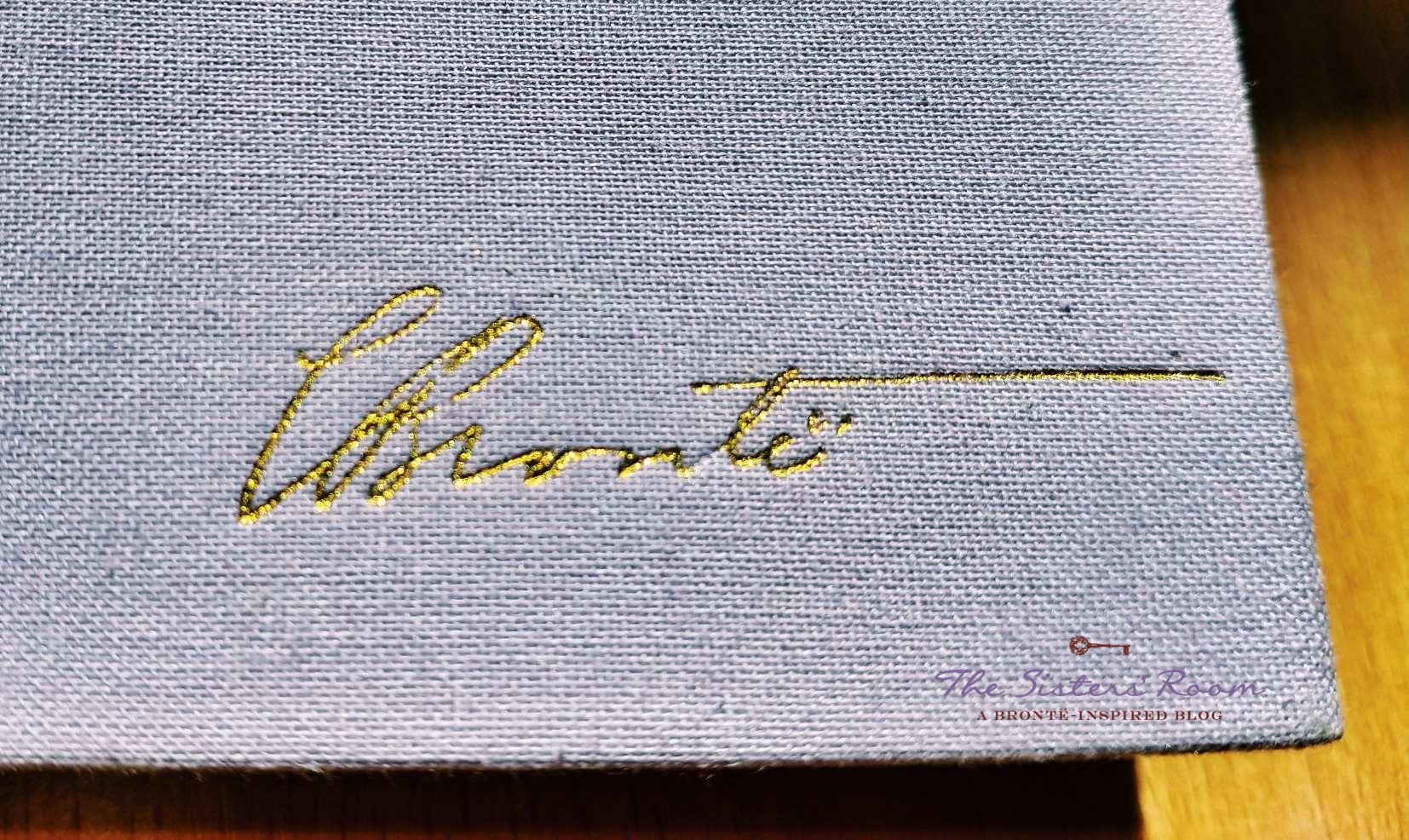 e "bringing back home"- back to the place where everything started- our dream come true?
Last June we had the chance to meet in person some of the kind and really prepared people we have been in touch with via email. It was such a pleasure to finally shake hands with Amy, and it was lovely to Brontë chit-chat with Rebecca, Danielle, the volounteers and the super kind girls working at the shop.
We bought a lot of books and souvenirs as always, but this time, among all the purchases, we found ourselves holding a very special book. As a matter of fact, Danielle gave us a lovely Jane Eyre edition to bring back home with us.
Jane Eyre, Worth Press edition
It's a Worth Press edition with a lovely lilia hard cover bound in real cloth,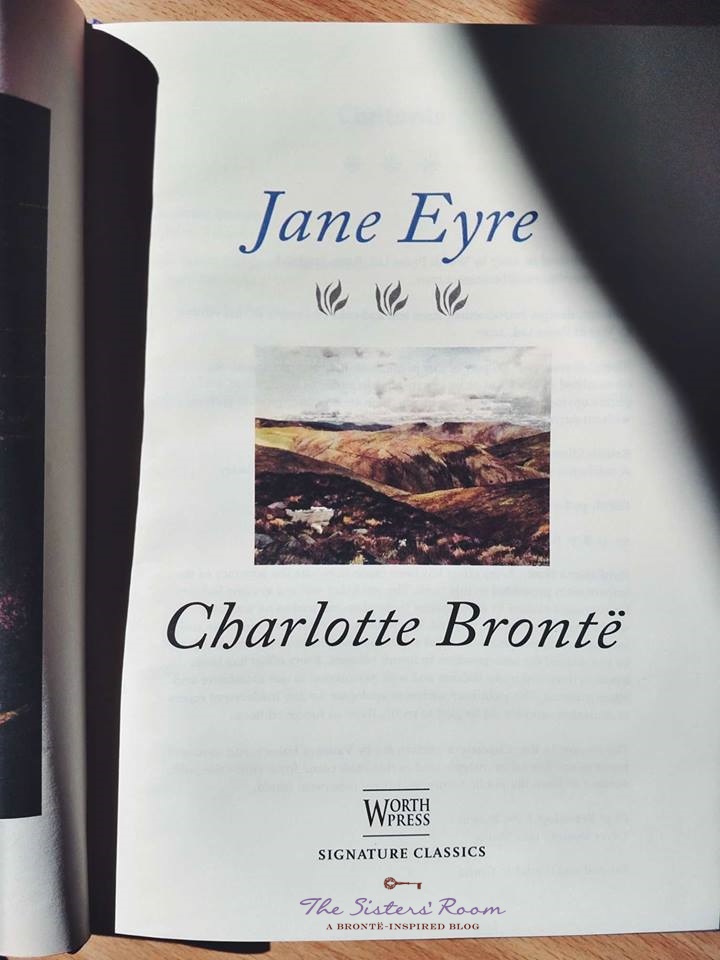 while the edges of the pages are of an intense grenadine red.
At the top of the cover, well centered, there is a golden and cream cardboard frame in which you can read title and author of the book.
On the right corner, down below, there is the golden, handwritten, signature "C. Brontë."
What can you find inside it in addition to the novel?
Two interesting essays by renowned scholars such as Jane Sellars (Charlotte Brontë) and Ann Dinsdale (Jane Eyre's Geographical Settings), characters list in colour, a Brontë timeline, a map of Brontë Country and a Brontë Family Tree. The whole text is in English.
It truly is a very elegant edition, and it will enrich your Brontë shelf for sure. After reading our copy, we were more than happy to display it on our Brontë bookshelf.
We are so thankful for this collaboration- the Brontë Parsonage Museum always lets us speechless with emotion.
Serena
Did you know about this amazing Jane Eyre edition?
If you like it you can purchase it here:

Do you have any special Brontë editions? Let us know in the comments below. Besides, if you are curious to know better some of the people who work at the Brontë Parsonage Museum don't miss these articles: Our Guest: Interview To Ann Dinsdale, Principal Curator at the Brontë Parsonage Museum and also Today's Guest: Interview to Sarah Laycock from the Brontë Parsonage Museum.