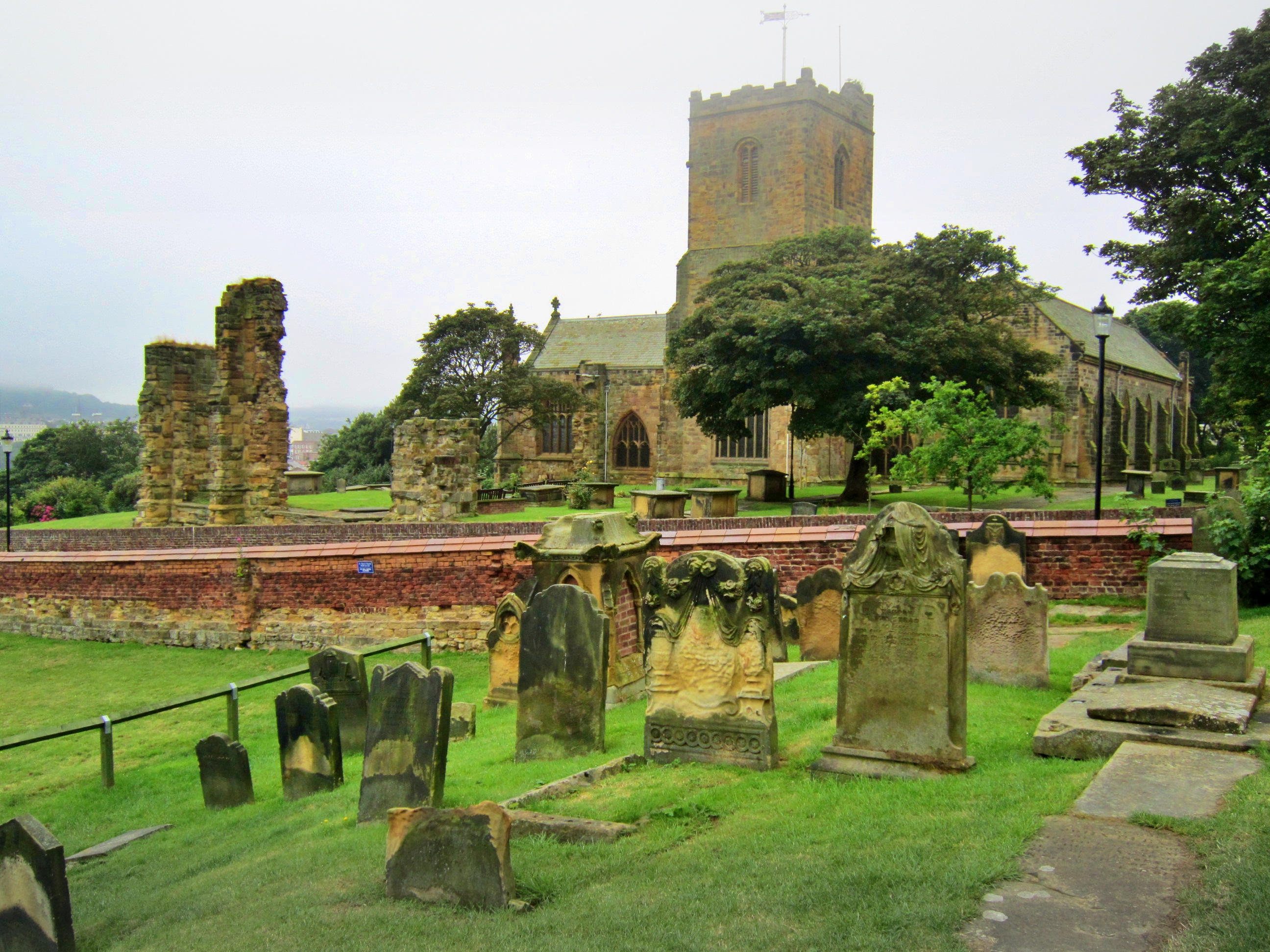 Standing below Scarborough Castle, St Mary's Church is an ancient medieval church built in 1150. It came to be a place of the Brontës' story after Anne Brontë's death in Scarborough, when in 1849 she was buried in the church's graveyard on the hill. While her family lie under the vault inside St. Michael and All Angels in Haworth, Anne's destiny was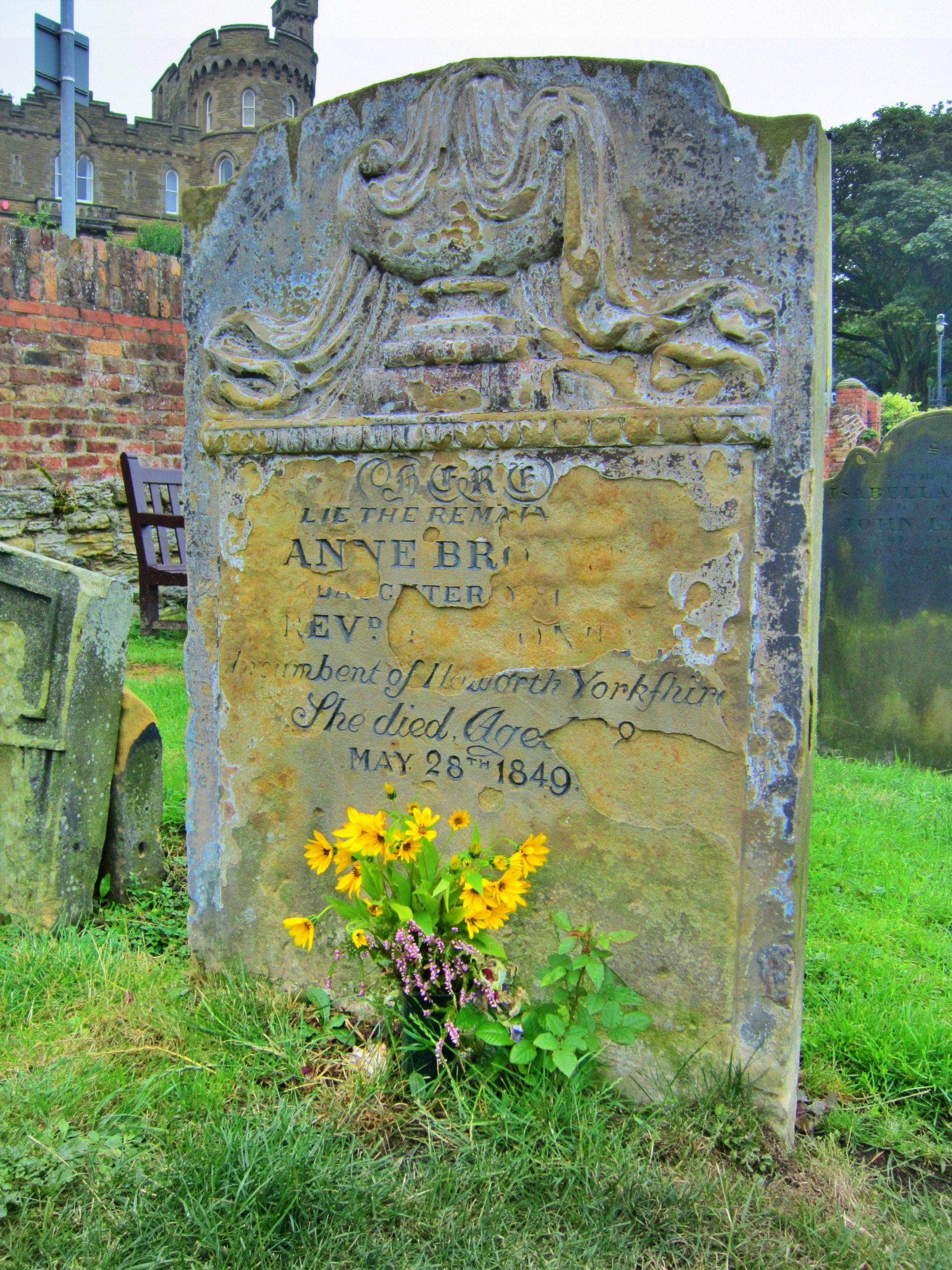 unexpectedly a different one. 
After she was diagnosed with tuberculosis in January 1849, the youngest of the Brontës went on a trip to Scarborough with her sister Charlotte and her friend Ellen Nussey, trying to seek relief and ease of mind. They arrived in Scarborough on May 25th that year, and stayed at the Wood's Lodgings on St Nicholas' Cliff – were The Grand Scarborough Hotel stands today. 
Anne spent her last days walking slowly and heavily around Scarborough, enjoying at last the view of her beloved sea. Unfortunately things went bad fast and after a few days, in the afternoon of May 28th, Anne left this world. It was Charlotte who had the duty to take the next steps, and she decided to organize her funeral and the burial in Scarborough, hoping to protect her father from the suffering for another terrible loss.
However, not many people know that even though Anne's grave is found in St. Mary's Church's graveyard, the funeral was not held there. The ancient church was, in fact, undergoing extensive renovations in the 1840s and the ceremony was held in Christ Church instead – just a few meters away from Wood's Lodging, where Anne was staying. 
Christ Church was unfortunately demolished in 1979, but some elements of the church were saved and they can still be seen today inside St. Mary's Church. 
Selene
Here's another leg of our tour in the footsteps of Anne: In the footsteps of Anne Brontë- Visiting York