This Summer, on our usual walk to Top Withens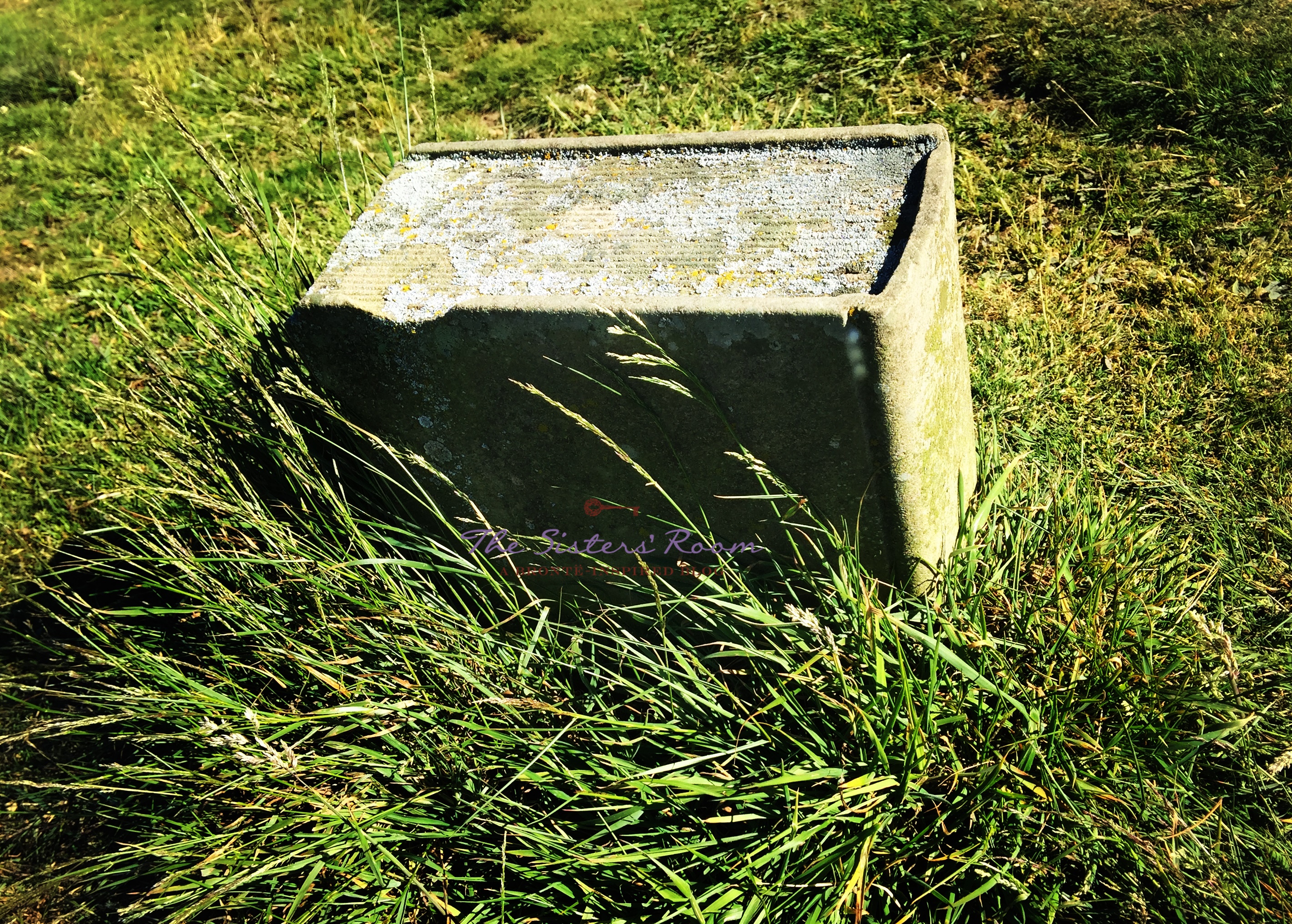 – one of the literary landscapes we love the most – we found some amazing sculptures half buried in the wild moors. They were huge books, scattered on the green grass as if they were meteorites just fallen from the sky. The view was extremely suggestive, and very much evocative of the bond between that very place and literature.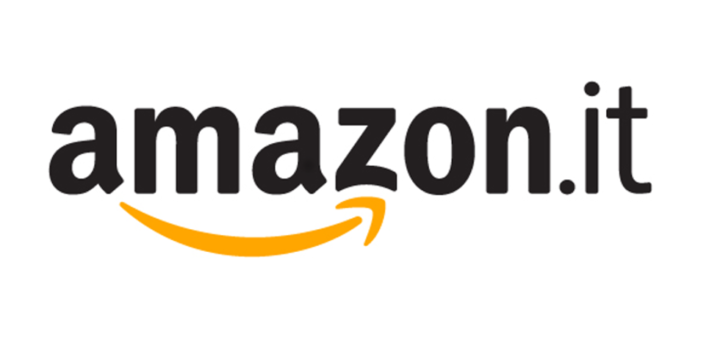 This art installation is called "Literary Landscapes", by the Irish artist Martin Heron. It is composed of ten sandstone books, arranged on the moor half-way between Dimples Lane and the Brontë Waterfalls in 2003. At first, we thought it was a tribute to the Brontë
sisters and their novels but then, we found out that it wasn't just that. The ten sculptures by Martin Heron have been placed in such an important literary area as a tribute to all the best and most significative literary landscapes of English literature. This is the reason why the artist decided not to write the titles of the book, he chose to leave it to our imagination instead and make us think of our favourite places of literature.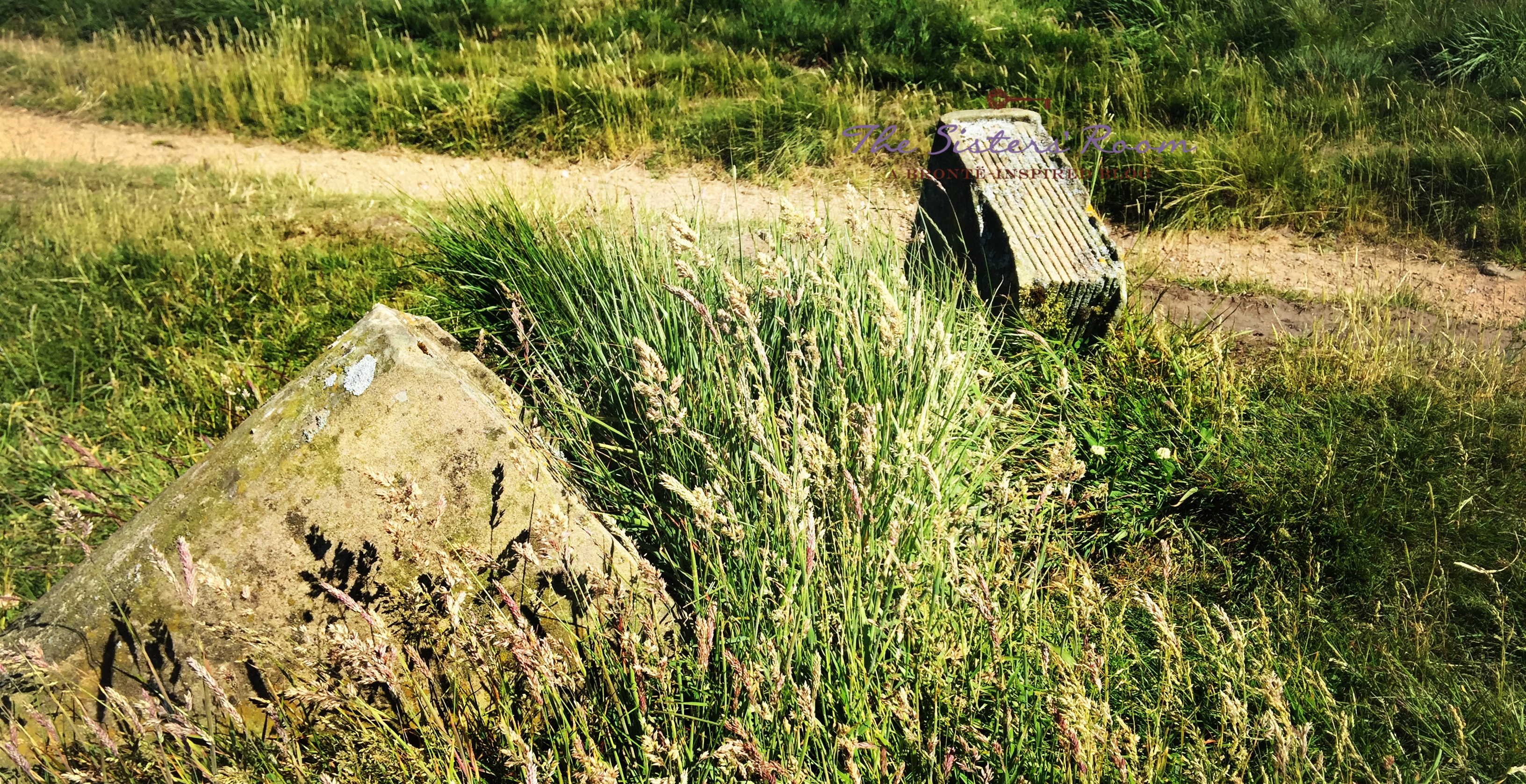 These sculputures have been on the moors for fifteen years now, and they have melt into the landscape just as the landscape had melt into English literature, a fusion between art and nature that gives us a stunning and unfogrettable sight. And what about you, have you ever been there?
Selene
Are you looking for more curiosities about Brontë literary places?  Well, this is the right place! Here are some suggestions: View From The Window: the Brontë Parsonage Museum, View From The Window: In The Footsteps Of Charlotte In Brussels, In the footsteps of Anne Brontë- Visiting Scarborough.