We know that from September 1838 to the end of March 1839 Emily was a teacher at Law Hill. Her early biographers however, seem to have disregarded that period of her life. Before them, also Charlotte and Ellen Nussey voluntarily avoided talking about those months in Emily's life, without even mentioning the place where she was in those years, and giving poor health as a motivation for her return home.
Towards the end of the ninetieth century, they finally realized how important those seven months had been for Emily's mindset and creativity. It was in that period that, to the top of her skills and concentration, Emily wrote the most important poems at the core of her corpus; and it was there that she might have found inspiration for the plot and the settings of her only novel. According to some modern critics like Edward Chitham (1), the landscape she could see from Law Hill school was very similar to that of Haworth's moor, and there were two rich houses not far from each other known as Shibden Hall and High Sunderland, which might have inspired the idea of the two opposing families and their descriptions.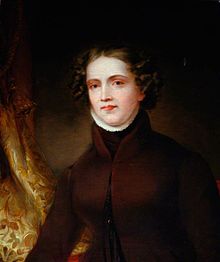 The time spent at Law Hill was not a happy one for Emily. She had been given the youngest students, and she probably had to walk them around the school in the afternoons, together with the headmaster, Miss Patchett- whom she seemed not to like very much. With Miss Patchett, Emily surely had the chance to go to concerts in High Sunderland and visit the fields surrounding the other house, Shibden Hall. Shibden Hall was a property of Anne Lister, a wealthy woman who was friends with Miss Patchett, and who's known today as a writer and for the discovery of her diaries which are particularly interesting because of her presumed homosexuality – which coulnd't be clearly stated at the time. However, during Emily's stay at Law Hill, the woman was abroad, and it's quite sure that the two writers didn't have the chance to meet.In a very recent issue of Brontë Studies, Chitham elaborates a theory according to which some of Emily's poems written at Law Hill were inspired by her friendship with another teacher, her colleague Jane Aspden, and by the joy of being able to share for the first time her experiences with someone who wasn't part of the family (2).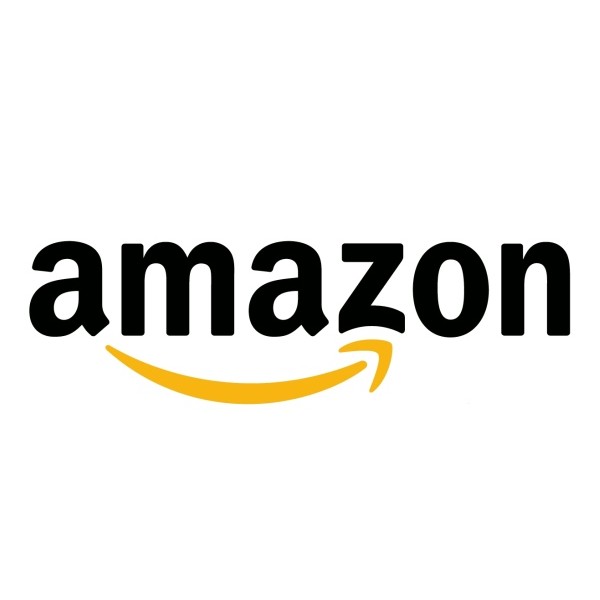 In the year of Emily's bicentenary celebrations I was driven to Southowram, a small village near Halifax. I went there to look for Law Hill House, because I knew that the building was still there and that it is not a school anymore, but a private house that can't be visited. Surprisigly enough, nobody in the village knew about its existence, and after asking for information unsuccessfully, the postman- the only reliable source- sent me and my British friends to a group of houses over the hill, a little far from the village. Once there, after a short walk, we finally found it- a round blue plaque on the wall of a common three-floors house was testifying the presence of Emily Brontë in that place almost two centuries ago.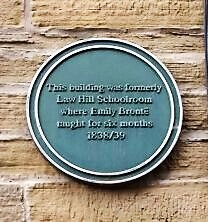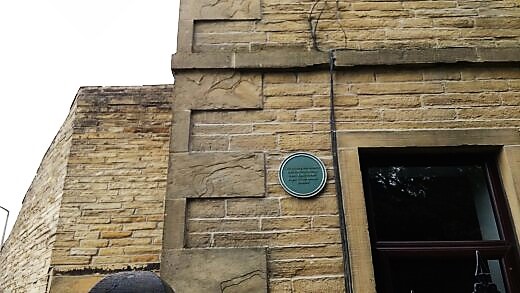 At the opposite side of the street, there is a hilly area which resembles the view we can enjoy in Haworth, at the edge of the moors, with few farms scattered on the fields. What an idyllic landscape! Why did Emily want to go back home after only seven months? It will always be a mystery!
After taking some pictures, I went with my friends to the outskirts of Halifax, to complete our visit to the houses that might have inspired Emily. The first, High Sunderland, doesn't exist anymore- it was demolished in 1950. Shibden Hall, on the contrary, is still there with its green, big gardens which have now been turned into a famous playground where children and adults go to sunbathe (when it's sunny) or for a picnic. Lister house, a very well kept tudor house, is located on a hill at the top of the park, and it can be reached on foot or by a green little train.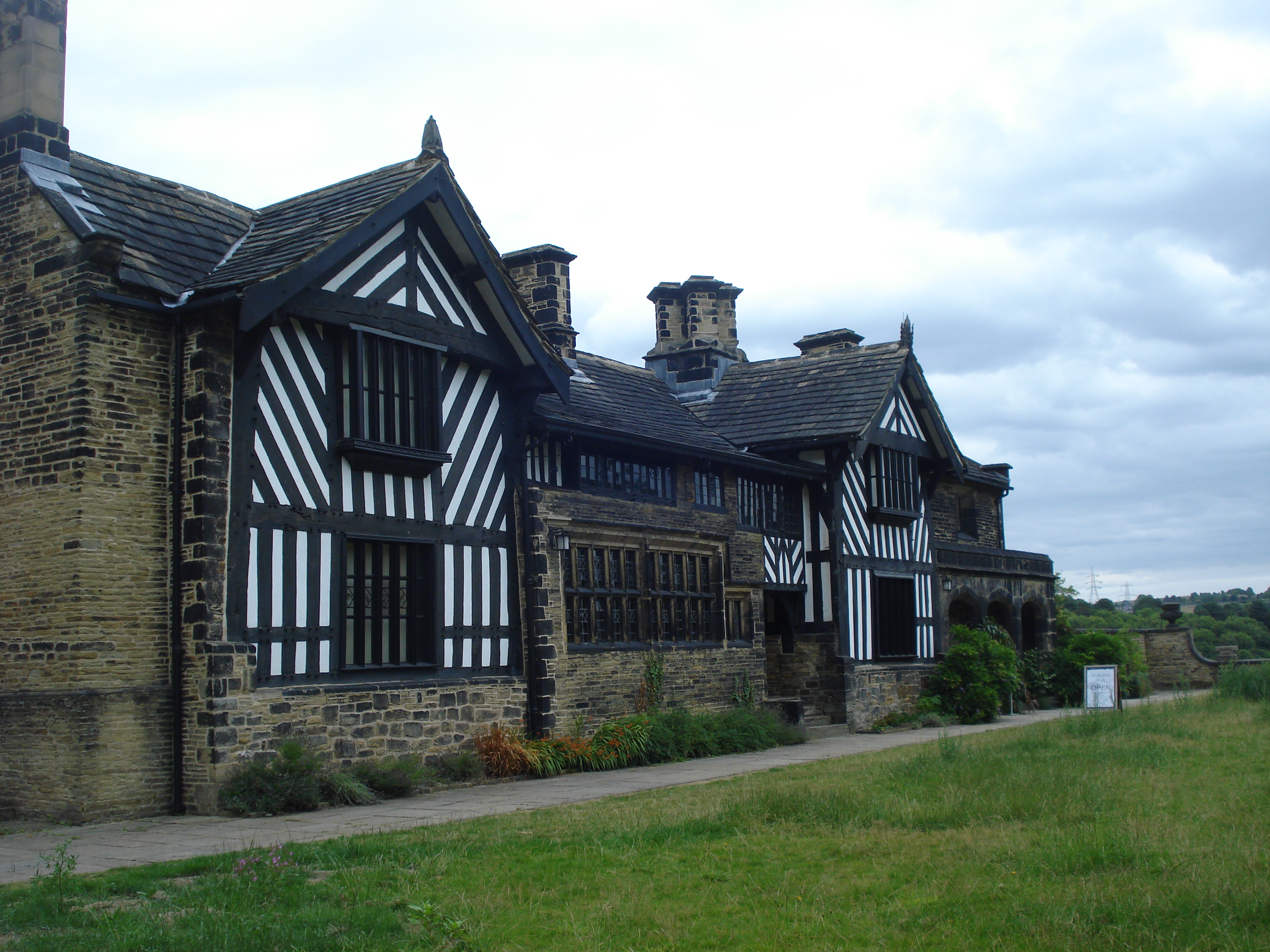 Was this house – just like those in Haworth- a place that inspired Thrushcross Grange? We'll never know it for sure (3).
Maddalena De Leo
(1)Chitham Edward, A Life of Emily Brontë, Blackwell, Oxford, 1987
(2) Chitham Edward, Law Hill and Emily Brontë: Behind Charlotte's Evasion, in Bronte Studies, Vol 41, n 3, luglio 2018
(3) see footnote  2
If you want to walk in the footsteps of Emily too, here are our suggestions: View From the Window: The Brontës in Brussels, Ponden Hall and the Heaton family, View From the Window- Top Withens, La nostra camminata a Ponden Kirk, sui passi di Emily Brontë.